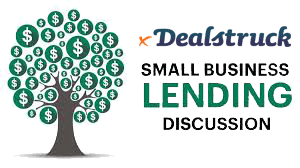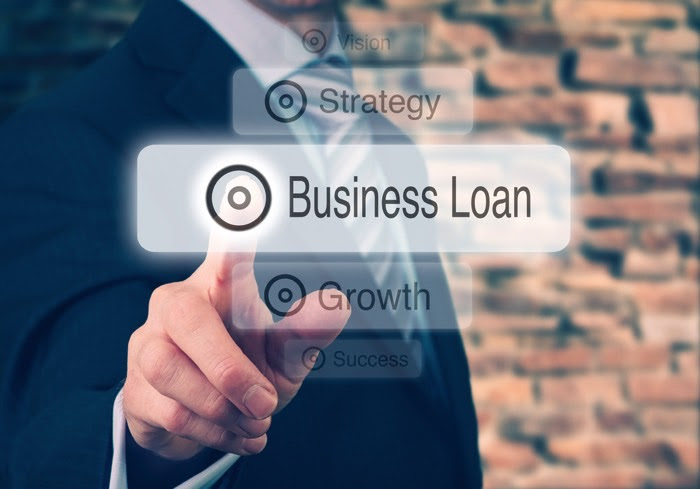 The demand for small business loans is skyrocketing – but how can lenders keep up with meeting the needs of those who fall outside of the traditional lending reach? PYMNTS sat down with  Dealstruck, to discuss the importance of not only offering suitable alternative lending solutions, but helping to build up the businesses and credit profiles of SMBs along the way.
---
PYMNTS: You recently announced a partnership with Lending Tree. What impact does this partnership have on the alternative lending market landscape?
ES: We saw a huge opportunity at Dealstruck to partner with Lending Tree in a space that is growing so quickly. The alternative lending space for small businesses is one where Dealstruck has been able to stay at the forefront while Lending Tree has been at the forefront of consumer lending for a long time. From a marketing and customer-facing standpoint, the opportunity for us was to be alongside a trusted brand and help a lot of their customers access affordable financing for their businesses. We have grown that partnership quite quickly over time and are seeing improved performance out of it.
---
PYMNTS: What are the benefits to your SMB's clients? What financing options do they have now that they did not have before?
ES: One of the interesting differentiators of Dealstruck is that we have multiple products; we offer term loans, inventory lines of credit and receivables-based lines of credit. What that means is that businesses of various shapes and sizes are going to get a solution when they work with Dealstruck. Compared to what you would see from a bank or what you might see from a daily debit lender or merchant tax advance company, a Dealstruck customer will see products that sit right in the middle. You are going to see products that range from $50,000 to $500,000 in size, that are priced transparently on an APR basis in the teens, and monthly payments that are affordable and flexible.
An example would be a client of ours called New Line Products. They were turned down by a bank, so they couldn't quite qualify and found themselves in a high cost option. While they were successful in spite of it, they were looking for something right in between and that is where, through Lending Tree, Dealstruck was able to provide a solution.
---
PYMNTS: What are your views on Obama's newly signed legislation that will continue to guarantee federal loans for small businesses? Do you believe there is strong demand for Small Businesses Administration-backed loans?
ES: Simply the fact that the SBA ran against its limits before the end of the year is testament to the demand that is out there, which tends to come along with a good outlet for the economy and businesses growing. We are certainly in favor of affordable capital being offered to more small businesses, so I think what Obama did and what the SBA is doing to make more capital available is great. With that said, there are still many small businesses that prefer the speed and efficiency of an online solution like Dealstruck or are simply looking for a loan if they do not qualify for the SBA program. It is great for the option to still be available and it is a great solution for companies that qualify, but there are still reasons why that growth is something that has picked up in the alternative lending space.
What we are trying to do is help customers build their business and build their credit profile so that they can eventually get bank financing. We call it a graduation process, with clients coming through Dealstruck and hanging out in our ecosystem with a term loan or a line of credit that will build their business eventually to the point where they can probably qualify for an SBA or bank loan. At that point, they are going to get very affordable financing, much cheaper than any of the non-banks will provide, and they are graduated into that program with a pat on the back.
---
PYMNTS: How does one compete in such a competitive SMB lending market? What are more of Dealstruck's differentiators you can tell us about?
ES: Ultimately, the biggest differentiator is found in our combination of transparency, efficiency and speed, while marrying that with proper due diligence. When you look at a company like Dealstruck, we turn loan approvals around in two to three days, we can fund in a week, but we still go through a relatively rigorous diligence process. We are making sure that our clients have the ability to repay, we are making sure that the loans suit their needs, but at the same time we are giving them speed and efficiency that they are not getting from traditional institutions. Combining those things with the ability to say "yes" more than other institutions — simply because we have more flexibility and a larger set of products — makes for a better offering to the customer.