Indika Foods, Inc.
Bringing a Taste of Home to America
Needs:

Increase overseas purchases for distribution in the U.S.

Custom Lending Package:

$25,000 term loan at 15% APR with an additional $25,000 term loan at 15% APR one year later

Results:

Capital available for expansion
Affordable monthly payments
Quick funding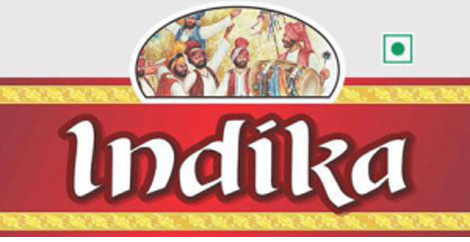 Owner:

Gurpreet Bains

Location:

Sacramento, CA

Year in Business:

2012
Indika Foods is an importer and distributor of Indian goods that sells to Indian grocery stores throughout the United States. President Gurpreet Bains realized that the five-day Diwali "festival of lights," celebrated by Hindus across the globe, offered a tremendous business opportunity, if only he could support the markets he sold to, as shoppers began preparing for the celebration.
One challenge that Bains faced was the fact that the groceries, kitchen utensils and flowers Indika distributes to more than 60 stores throughout California, Idaho and Washington, take two or three months to arrive once Indika Foods places their order to India. But Bains planned ahead. He knew that Indika, which he started with his own funds in February 2012, only needed some growth capital to enable him to distribute and then sell more goods.
He quickly experienced a second challenge, tying to acquire capital with enough time to scale his orders to India in advance of Diwali, so that his stores would be full of goods in time for the holiday.
After trying several companies with loan terms that would not work for his needs, Bains tried a different route to financing. "Wells Fargo refused us, as we hadn't been in business for two years. But someone referred us to Dealstruck, and within days we acquired a $25,000 loan," said Bains. "The speed and ease of the loan, interest rate, loan terms, payment terms – everything was perfect and according to my needs."
Dealstruck's mission is to provide small business owners with unique, appropriate and affordable capital with transparency and integrity.  And that's exactly what Bains found.
With his first expanded Diwali season behind him, Bains decided to focus on continuing expansion and plans to add 30 – 40 stores to his client roster in the next year.
"With the loan from Dealstruck, I can expand faster and sell to many more markets. I'm going to use Dealstruck to help me with that too. Their platform is a very good fit for small businesses like ours. When the banks close the doors, Dealstruck opens doors. More money helps me generate more business, so this is the perfect option for us."